Sermons
Hungry for some timeless truth that touches today?
Tune into these sermons from Teaching Pastor Scott Mitchell and various speakers at The Church Next Door in Prescott Valley, AZ.
Just click the sermon title you want to listen to on the page below. Or see the Podcast category.
All sermons are also available in iTunes. To become a subscriber and be notified when a new podcast is available, follow the link and subscribe to our Podcast here —> iTunes.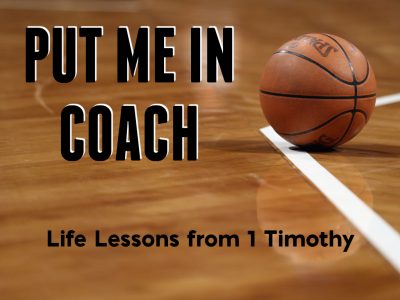 1.8.17  Put Me in Coach (Intro to 1 Timothy)
1.15.17  Fake Teaching (1 Timothy 1:1-20)
1.22.17  First of All (1 Timothy 2:1-7)
1.29.17 Church Family: Men & Women (1 Timothy 2:8-15)
2.5.17  Church Family: Leading Shepherds (1 Timothy 3:1-7)
2.12.17 Church Family: Loving Servants (1 Timothy 3:8-15)