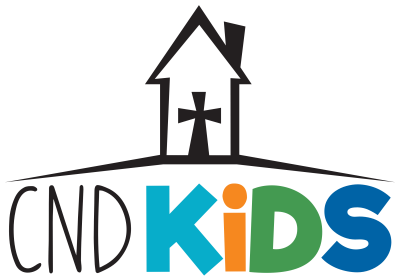 0- 3 years old Sundays 10 a.m.
A great place for the little ones to come & play!
4 years – 5th Grade Sundays 10 a.m.
The Gospel Project for Kids is great for both preschoolers and elementary age children (4 & up). The curriculum will take us from Genesis to Revelation over the next three years. We love how each story points to Jesus!
All volunteers are background checked for your peace of mind.
Children are always welcome to worship with you as well. If they make a little noise, praise God!
Jesus said, "Let the little children come to me, and do not hinder them, for the kingdom of God belongs to such as these." (Mark 10:14)
SaveSave
SaveSave
SaveSave
SaveSave
Email CND Kids Director caitlin@churchnextdooraz.com or CND Kids Admin. carolyn@churchnextdooraz.com for more info.