At Missional Communities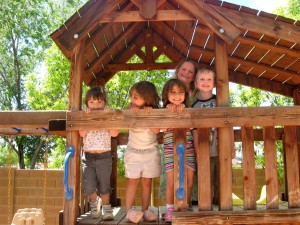 Have kids?
You are welcome to bring them to any of our missional communities!
Missional Communities happen all throughout the week and each one ministers to children differently.
In some MC's, parents take turns supervising the children.
In others, there is a designated volunteer who watches and ministers to the children.
Quite often the children are interacting with the group as our MC's function a lot like family.
Long story short: Your children are welcome and we'll find a way to make it work.
To find out more about a particular missional community, go to Find a Missional Community and contact the leader of the one you're interested in checking out.
*All of our volunteers are background checked for your peace of mind.