Our Vision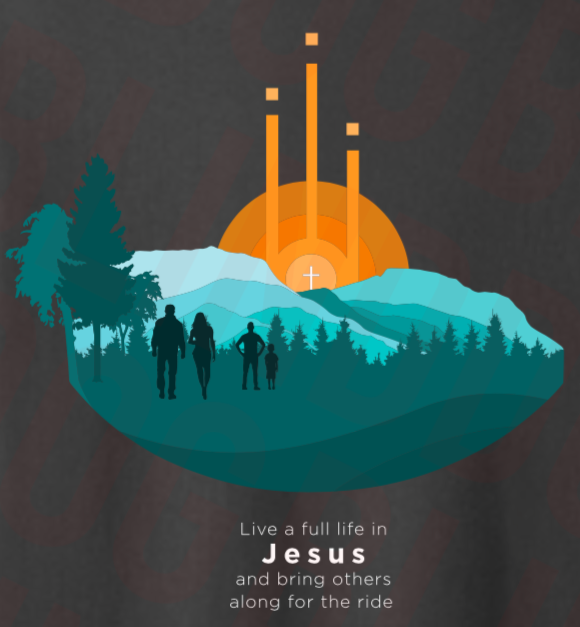 But what is a full life?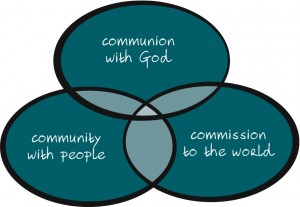 So We Invite You To:

– How close would I say I am to God the Father right now? Why? 
– Is Jesus a "Sunday thing" or am I walking with Him by the Spirit daily? 
– How would I rate my prayer life on a scale of 1 – 10? Why? 
– How would I rate my time in the Bible on a scale of 1 – 10? Why?  
– What is God teaching me in my life right now?

– How connected do I feel to others in our church family?
– What are the primary obstacles I see that keep me from getting closer?
– What is one thing I could change this year to increase that connection?
– Who is newer than me in the Christian walk that I could encourage?
– Who is more experienced that I could learn from?
– How can my CND family pray for me?  Any trials, challenges, victories or opportunities?

– Do I believe that God sees every believer as a minister and that He wants to work in and through me?
– Do I know what my spiritual gifts, talents and passions are? Am I satisfied with how I'm using them in the church or community?
– Who can I serve in the church or community? Where do I spend time with unbelievers? Work? Neighborhood? Hobbies? Clubs? Family? Events? Sports? School?
– Who are 1-5 unbelievers I will pray for to come know Jesus?
– How ready am I to share about Jesus or my testimony when the opportunity arises?