Welcome
If you're here maybe you're wondering, "Could this be the church for me?"
Or maybe you're thinking, "Why another church?"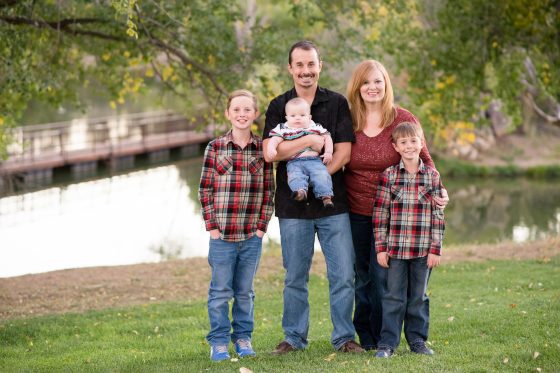 Well, it all started simply enough.
Three Arizona pastors attended a conference. Only it was more than a conference.
They were thrown head first into the ring to wrestle with some gritty questions:
What if a group of Christ-followers really lived like a Savior came and died for them and then rose from the dead?
What if meaningful relationships became more important than guarding their personal space and time?
What if they cared more about seeking and saving what was lost and less about being comfortable?
What if they believed Jesus when He said, "Whoever wants to save his life will lose it, but whoever loses his life for my sake will find it"?
For Scott and Carolyn that led to a lot of prayer and a step into the unknown that brought them to a group of people we call The Church Next Door.
We want to love each other: through all of our successes & failures and all of life's ups & downs.
We want to share Jesus with the community & world God has put us in: serving them & loving them like Jesus does.
We want to live a full life in Jesus & bring others along for the ride.
And you're invited to join us!