Sunday Morning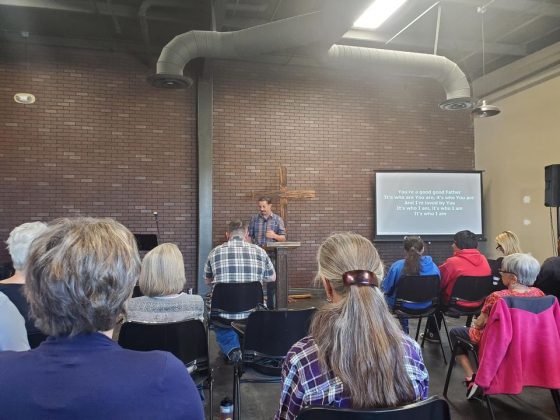 Join us for 8:30 or 10 am Sunday Service in Suite C at 6947 East 1st Street Prescott Valley Behind AZ Hot Tub Company (CND Kids at 10 am only)
Sunday Service may also be viewed live online at 10am on our YouTube page at this link: The Church Next Door AZ – YouTube
 What comes to mind when you hear the word "church"?
The Church is the called out ones: Those used by God to bring transformation to our world.
All week long.
We believe it is also important to gather as a body:
To refocus on the God we live for.
To celebrate what He is doing and worship Him together in unity.
To remember that believers are saved because of His grace in Christ; that our acceptance comes from His love; that we live missionally, not to gain His favor, but out of gratitude because He gave it so freely and a desire to see others experience the same freedom from sin and guilt we have found.
To encourage each other because truly following Jesus is not only the most satisfying life there is, it also comes with its share of trials.
A Disclaimer on Worship Music at The Church Next Door: We aim to sing only what is true, reverent, and glorifying to God. To that end, we check each song we sing for its Biblical and theological content.Worship songs come from many different sources. Singing a particular song is not an endorsement of its source. Nor is it an encouragement to listen to teachings from that source. Every author, movement,conference, denomination, church, preacher, sermon, blog, etc… must be checked against the truth of God's Word. For a concise summary of our church's core beliefs visit the Our Beliefs page on this website. 
Children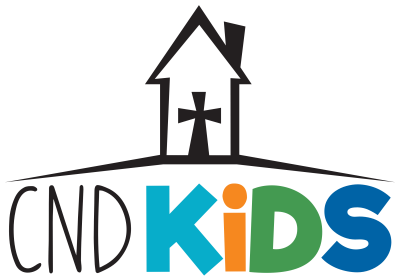 CND Kids (0-5th grade) also meets during the  10 a.m. service.
SaveSave
SaveSave