How Can I Serve?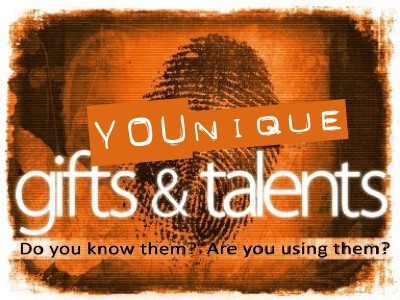 How you serve depends largely on what spiritual gifts God has given you
To help you discover your spiritual gifts:
1. Pray. Ask God to show you what spiritual gifts, passions, and talents he has poured into you. Ask him to lead you into the good works which He has prepared in advance for you to do.
2. Print and fill out the following document: Spiritual Gifts Inventory. After you fill it out, follow the instructions to discover what may be your spiritual gifts. (Remember this is only a helpful tool to help you in your discovery process. This is not a test!)
3. Once you've completed the inventory, open the following document where you can read more about the spiritual gifts you may have: Spiritual Gift Descriptions
4. Ask those close to you if/where they have seen those gifts at work in your life. Can you think of ways these gifts have shown themselves in your life? When you think about using those gifts, does it excite you?
5. Feel free to call us at 928.710.1548 or send what you've learned about your spiritual gifts to contact@churchnextdooraz.com. We'd love to talk with you and share where your gifts may intersect the opportunities we have. Or maybe we'll help you create something brand new!
6. Put those gifts to the test! Jump in and see what you discover.