On Sundays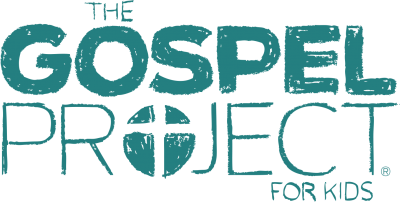 We have a children's ministry classroom available on Sundays. Recently, we started a new curriculum that we are super excited about! The Gospel Project for kids is tailored towards both preschoolers and elementary age children. The curriculum will take us from Genesis to Revelation over the next three years. We love how each story points to Jesus!
All volunteers are background checked for your peace of mind.
Currently we invite youth (mid-high and up) to join us in our main gatherings on Sunday mornings. Our hope is to start a Missional Community for youth in the near future, where they will have the opportunity to have fun and fellowship with their peers, grow spiritually, and get involved serving others together.
Children are always welcome to worship with you as well. If they make a little noise, praise God!
Jesus said, "Let the little children come to me, and do not hinder them, for the kingdom of God belongs to such as these." (Mark 10:14)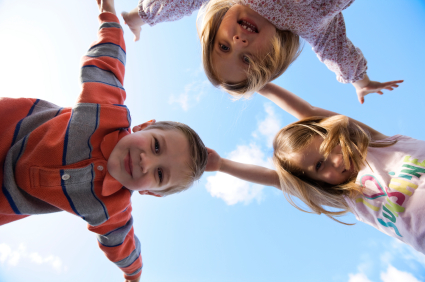 SaveSave
SaveSave
SaveSave
SaveSave