Leadership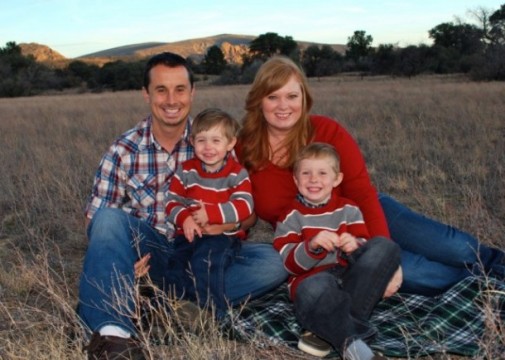 Scott Mitchell – Planter/Pastor/Elder
Scott and Carolyn grew up in northern Ohio.  They met after graduating high school, married in 1998, then moved to Chicago.  After Scott graduated from Moody Bible Institute, they packed up and headed West to Prescott, AZ.  Scott ministered in a variety of roles for 8½ years at The Heights.  They are thankful for that season and for what God continues to do there.  But they are also excited about following God into this new chapter.  For more on this, check out Beginnings.
After 6 years of trying for children unsuccessfully and all the ups and downs that come with that journey, God blessed them with two little boys: Jadon and Evan.  As a family, they enjoy bike riding and dancing around the living room with the music turned up.  They also love hanging out with family, friends, and their missional community.
They both share a passion for discipleship.  For Scott, this happens through mentoring individuals, training and coaching MC leaders, and preaching/teaching the Word of God.  For Carolyn, this plays out through a casual, as-you-go approach whether it's with her kids, friends, or someone else God brings across her path. She loves to see people take steps of faith towards God.  As a family, they have been challenged by missions as a way of life and desire to keep learning & growing in this area.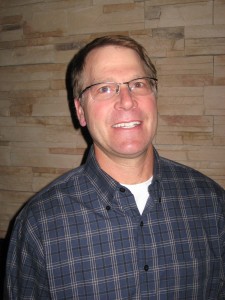 Scott Madsen – Elder
Scott and Marcie grew up in the heartland of the Midwest and moved to Phoenix in the early 1990's where they met and married.  They spent six years in Phoenix before moving to Wickenburg, Arizona for six years and have been residents of Prescott Valley since 2003.
They enjoy the outdoors, coaching youth sports, and watching their three children compete in basketball, soccer, and football.
Scott received his graduate diploma from Phoenix Seminary in 2009 in Biblical Studies and has been involved in small group ministries, men's ministries, and mid-high ministry with a focus on discipleship.  His passion is to see believers develop an eternal perspective that strives to live each day in light of 'That Day' (Jesus' future return and establishment of His kingdom).
Marcie is involved in special needs ministries creating opportunities for sharing the love of Christ with those with developmental disabilities and their families. She is passionate about creatively teaching the Bible in ways that can be understood by those with limited cognitive abilities.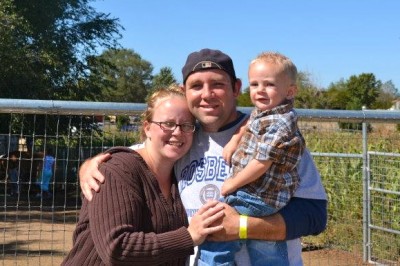 Aaron Rosberg – Worship Pastor/Elder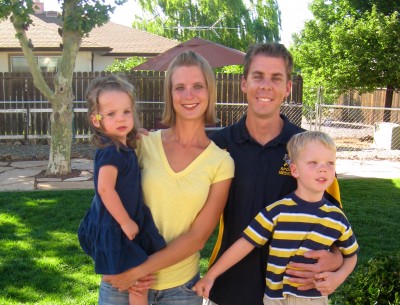 Matt Mitchell – Elder
Becky Mitchell – Administrative Assistant
Maria Colby – Children's Director