Leadership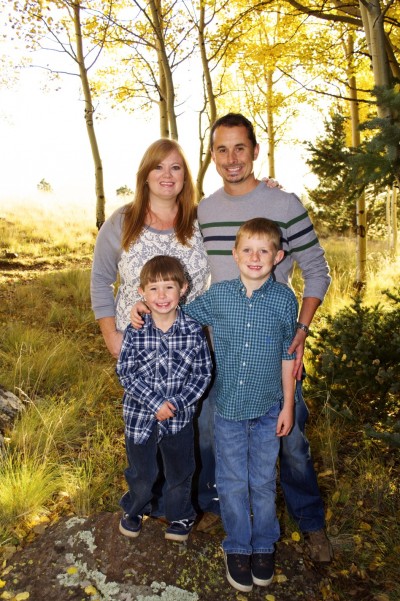 Scott Mitchell – Teaching Pastor/Elder
Scott and Carolyn grew up in northern Ohio.  They met after graduating high school, married in 1998, then moved to Chicago.  After Scott graduated from Moody Bible Institute, they packed up and headed West to Prescott, AZ.  Scott ministered in a variety of roles for 8½ years at The Heights.  They are thankful for that season and for what God continues to do there.  But they are also excited about following God into this new chapter.  For more on this, check out Beginnings.
After 6 years of trying for children unsuccessfully and all the ups and downs that come with that journey, God blessed them with two little boys: Jadon and Evan.  As a family, they enjoy bike riding, playing games, and dancing around the living room with the music turned up.  They also love hanging out with family, friends, and their missional community.
They both share a passion for discipleship.  For Scott, this happens through mentoring individuals, training and coaching MC leaders, and preaching/teaching the Word of God.  For Carolyn, this plays out through a casual, as-you-go approach whether it's with her kids, friends, or someone else God brings across her path. She loves to see people take steps of faith towards God.  Carolyn also enjoys serving as the Children's Ministry Coordinator at The Church Next Door.
Aaron Rosberg – Worship Pastor/Elder